About Finger Lakes Cider Week
Finger Lakes Cider Week is a celebration of the hard cider revival in New York apple country.  There are public events every day and over 50 participating locations.  You are invited!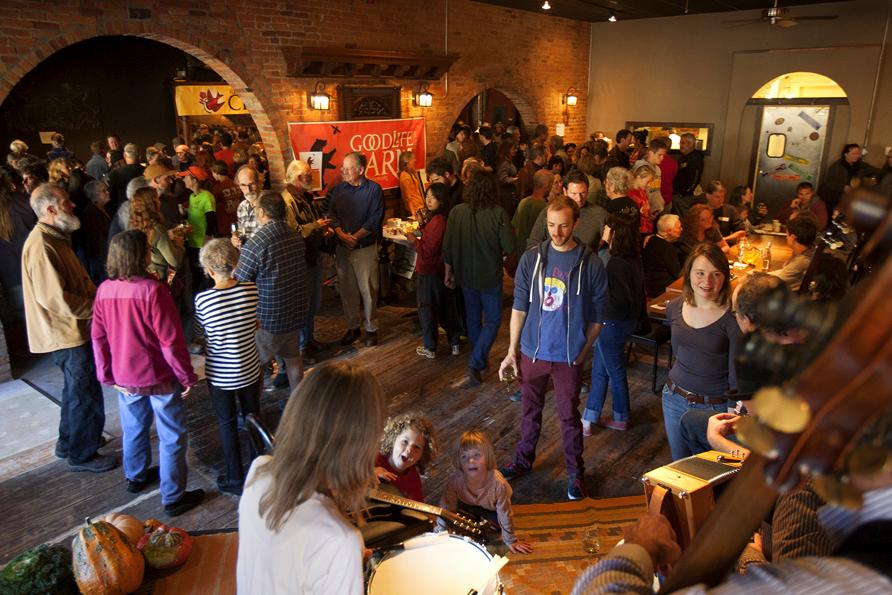 From Cider to… Cider Week!
Cider is the oldest craft beverage in America, and New York is a state with one of the richest cider histories, the legacy of which can be found throughout the rolling hillsides of the Finger Lakes, in abandoned orchards and their seedling offspring which dot the landscape. Launched in 2012 in NYC, Cider Week is an effort to partner cider makers, trade, and orchardists together to promote cider to YOU, our favorite person!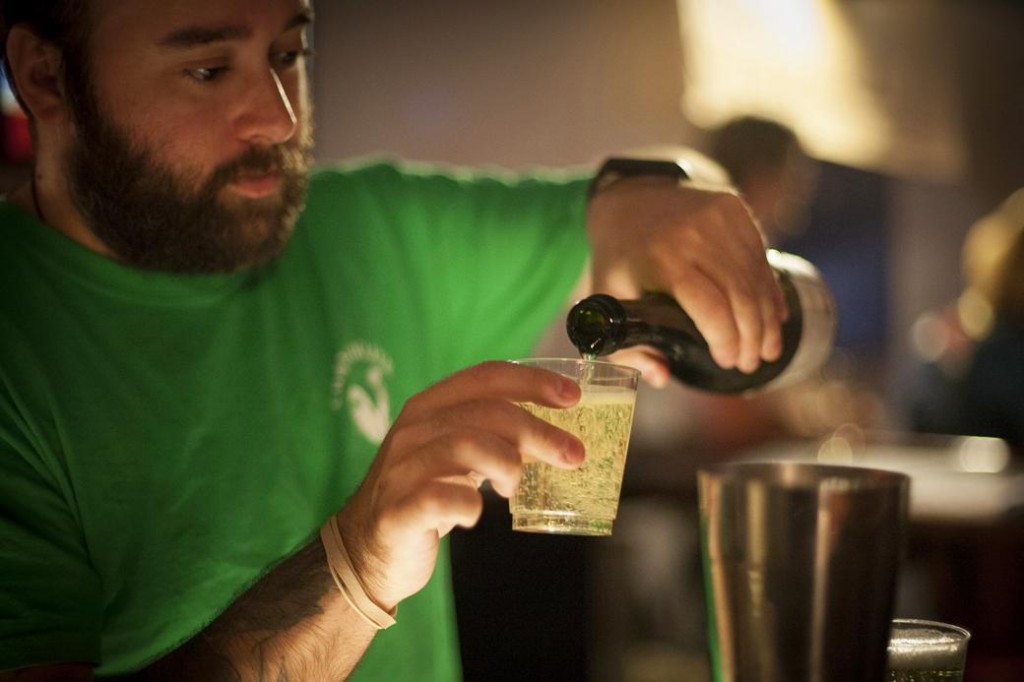 Who Is Invited to Cider Week FLX?
You are!  Cider Week is for anyone who loves tasting, enjoying, talking about, and learning about finely fermented craft beverages.  You can even meet the cidermakers behind the Finger Lakes ciders.  In past years, we've seen first-time consumers, cider aficionados, foodies, wine lovers, and all sorts of folks at Cider Week Finger Lakes.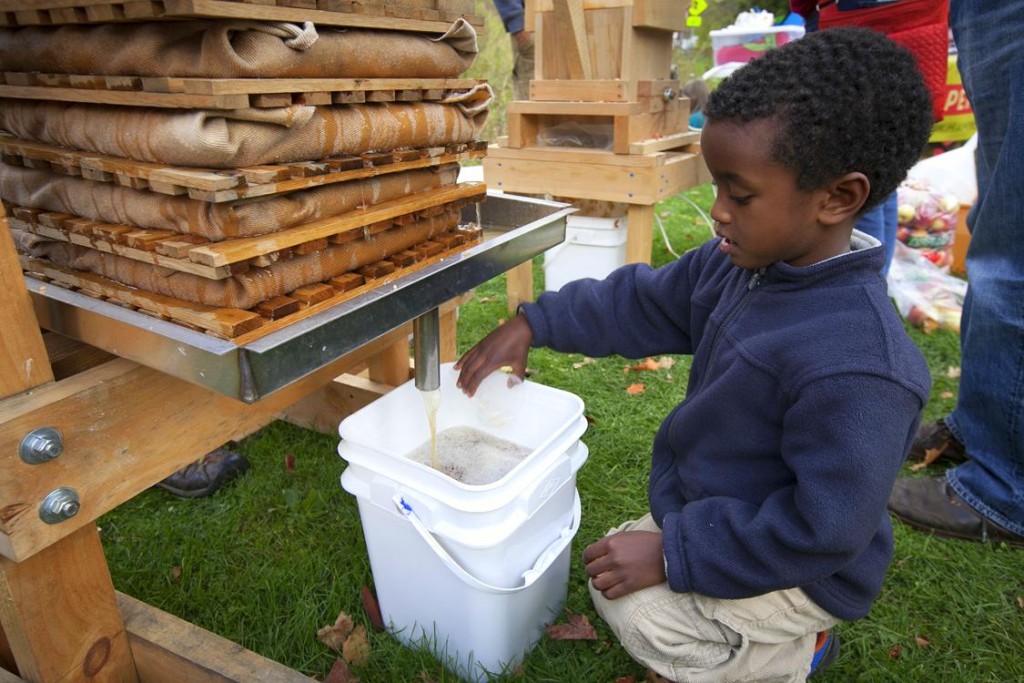 How Can I Participate?
You can bring friends and family to Cider Week events during October 2-11, 2015.  See the complete Events Calendar.  You can also visit over 50 locations—including restaurants, bars, markets, orchards, and more—where Cider Week specials are in effect.  See our interactive Locations Map and jump right in!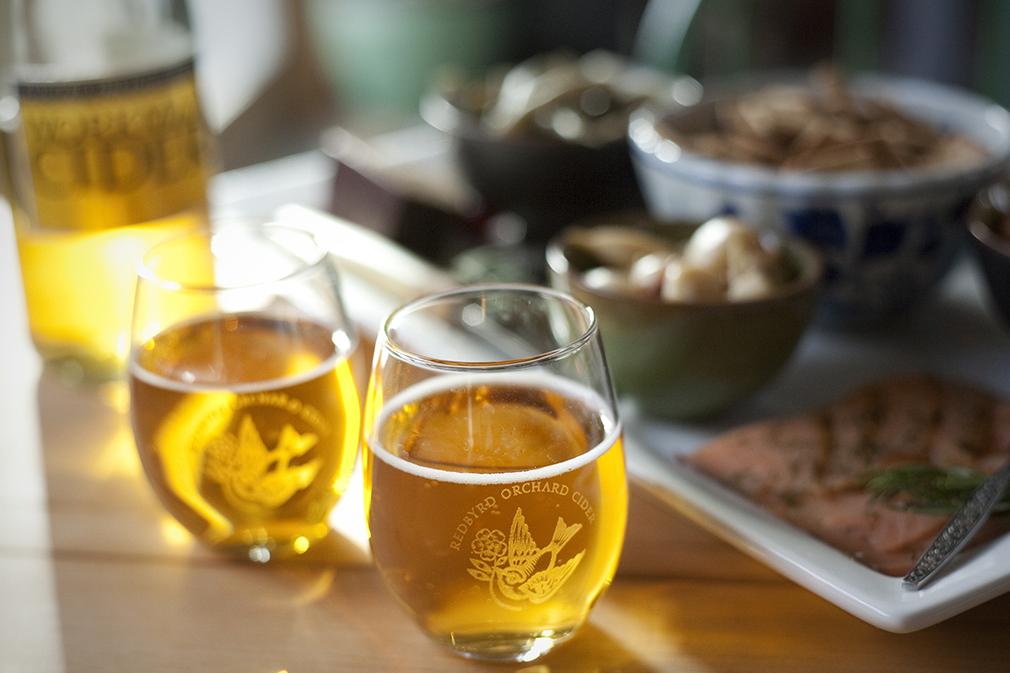 How Can I Learn More About Cider?
A great way to get ready for Cider Week FLX is to read our little booklet, A Guide to Finger Lakes Cider.  It's easy reading for everyone!  You can also learn more in the Cider & Cidermakers section of this site.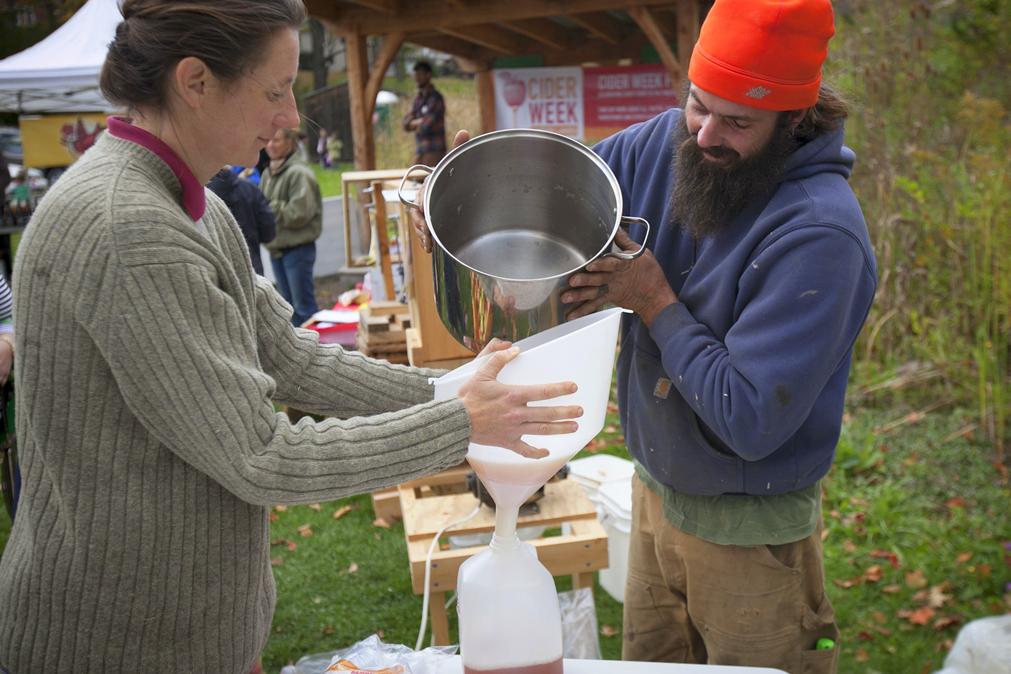 How Can I Stay in Touch with Cider Week?
The best way to get Cider Week news is to sign up for the Cider Buzz, our free email newsletter.  You can also get the latest on Facebook and Twitter.  See more contact information here.
How Can My Business Get Involved?
Want to become a Cider Week FLX sponsor? Or do you want your venue to participate in some way?  See our page about Sponsors and  How to Get Involved.